Present Clients Include:
Center for Terrorism Law (St. Mary's University, San Antonio) • Collaborative Law Institute of Texas • Down Syndrome Association of Central Texas • Ferris Consulting • Girlstart • Hance Wickham P.C. • Pedernales Cellars • Texas Wine Journal • Vinovium Partners
2014 Projects Include:
A'lante Flamenco • Austin Mini Maker Faire • BikeTexas • Cotton Gin Village / Cabernet Grill • Creative Noggin • GVTC • Heimer Law Offices P.C. • National Hispanic Institute • 9th Planet Press • Pad Thai Pictures • Vitals.com • Women's Health Care Center of Houston

Past Corporate, Government, and Legal Clients Include:
Bastrop CVB • Stephen Costello (Houston City Council) • Frost Bank • Fuller Mediations • GelPro • Goranson Bain P.C. • Hyatt Lost Pines Resort • Texas State Rep. Scott Hochberg • Ikard Wynne P.C. • New Braunfels CVB • Oil and Gas Consultant Magazine • Pace Foods • San Antonio Economic Development Foundation • Tindall and England P.C.
Past Non-Profit Clients Include:
Atticus Circle • Bike Austin • C3 Texas • Center for Survivors of Torture • Everybody Vote (Pennsylvania) • First Night Austin • Hope Farmers Market • National Poetry Slam • National Trauma Institute • St. Luke's Episcopal School • Society of Toxicology • Soulforce • Texas Book Festival • Texas Campus Compact
Past Artist, Author, Publisher, Small Business, and Start-Up Clients Include:
Asylum Street Spankers • Babblesoft • Baby Hearts Press • Be Yoga • Steve Bickerstaff • Bizgreet • Terrence Blodgett • Bowery Poetry Cafe • Bright Shining City Productions • Cafe Ruckus • Cenote • Cha Thai • Chedd's • Bill Crawford • Da'Shade Moonbeam • Daddy Van Productions • Dance Umbrella • DeNucci and Co. • Five55 Series • Fosterfilm Productions • Give Simple • Go Green Squads • Sara Hickman / Super Pal Universe • Jackson Clark Partners • Lafe's Natural BodyCare • Line Dash LLC • Moxie Realty Group • Netroots Rising • Noble Sandwich Co. • The North Door • OtherInbox • Pennsyvlania Voice • Susan Philips • Progress Coffee • Tyler Rambeau • Rindy Miller Media • Sugar Mama's Bakeshop • Tea Embassy • Teutsch Media Services • Texas Wine and Trail • Third Reality Press • Barbara Trepagnier • Tribella Realty • Utility Company of Austin • Utility Company of Houston • The Wood Agency • Wright Strategies
The Roster: Current Clients and Recent Projects
Center for Terrorism Law: Providing knowledge and legal insight for a post-9/11 world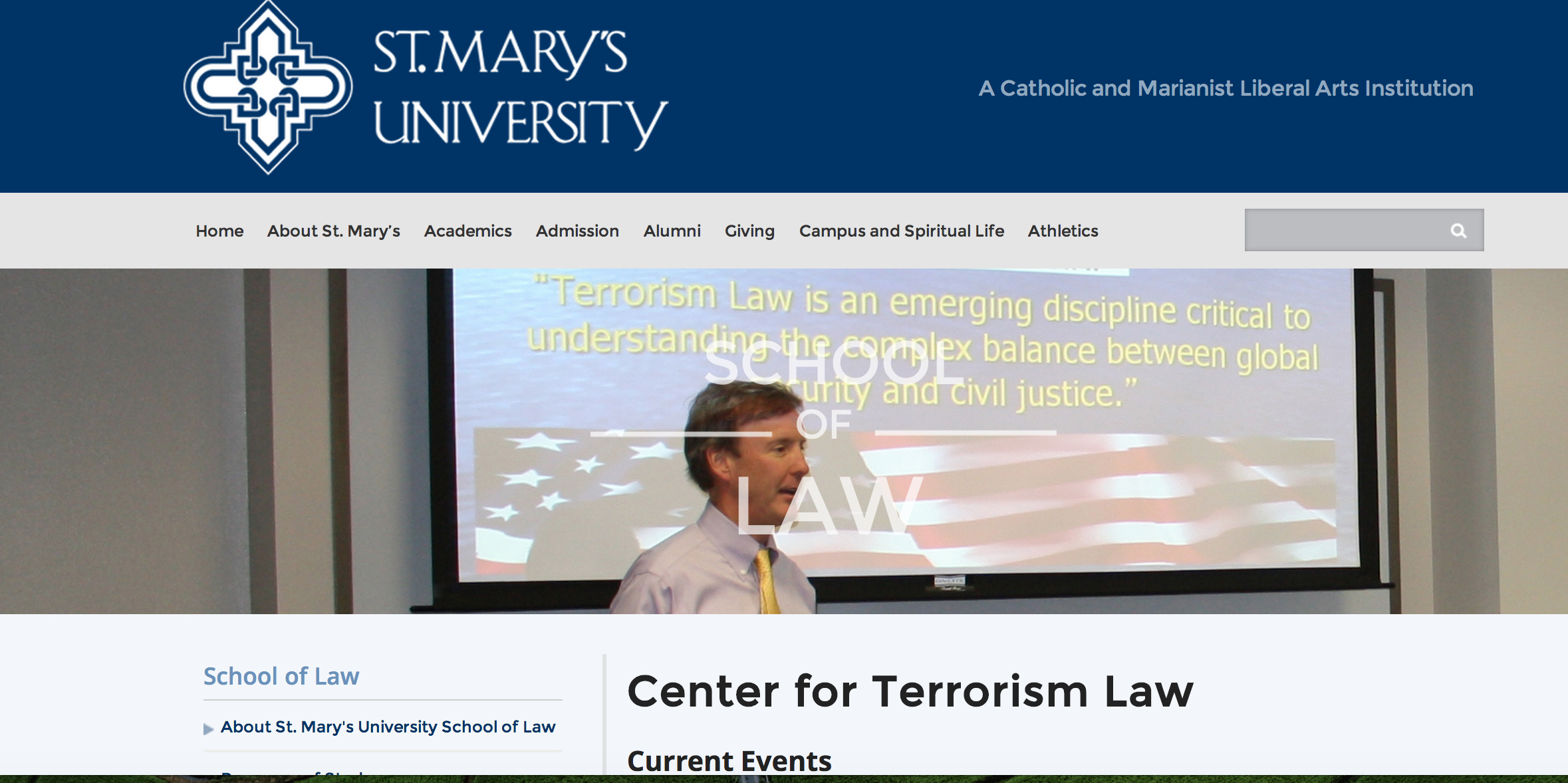 Terrorism law is an emerging field examining legal issues around terrorism, critical to understanding the critical balance between global security and civil justice, and the Center for Terrorism Law has been at the forefront of this work. Since 2002, we've led media relations efforts for Director Jeff Addicott, who has emerged as a relied-upon expert in terrorism issues for a range of major media outlets.
Girlstart: Bringing STEM education to girls, inspiring them toward STEM careers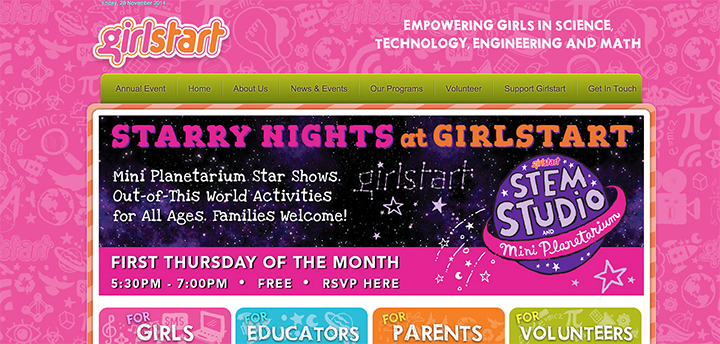 We've been with Girlstart since its beginnings in the late 1990s, even before the term STEM was ever coined. While Girlstart has grown in scope, reaching girls across the nation and teaming with the likes of Dell, Google, NASA, and the National Science Foundation, its aims remain the same: to encourage girls to pursue STEM education and STEM careers, proactively working to address the gender gap across the technology spectrum.
National Hispanic Institute: Latino leadership education for the 21st Century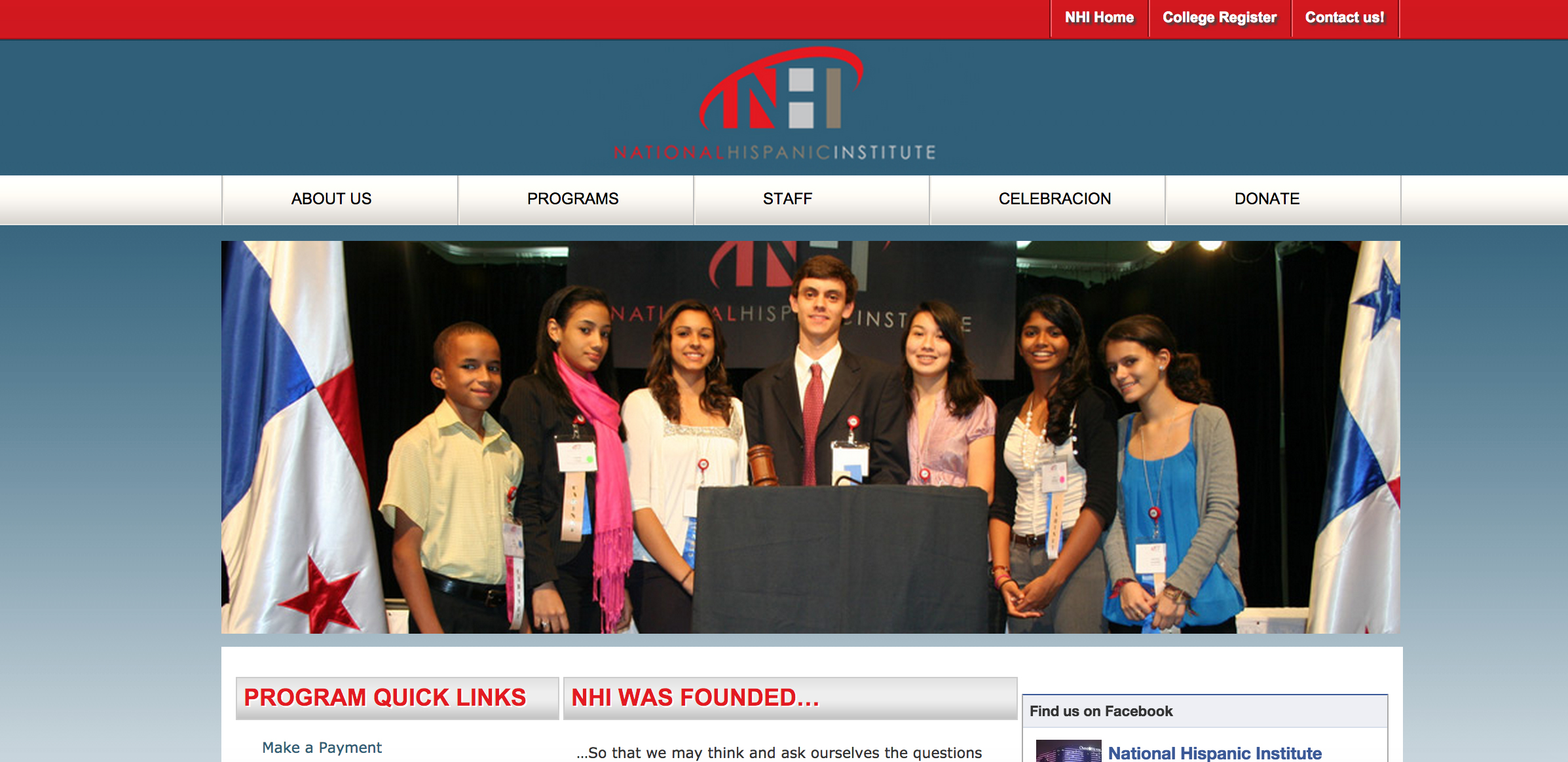 Since 1979, NHI has been working closely with Latino communities across the Western Hemisphere, focusing on teaching the best and brightest Latino high school students to be civic-minded commmunity leaders. Since 2006, we've worked with NHI to help them reach out to students, parents, and donors, publicizing their programs, partnerships with top universities, and awards for inspirational Latino educators and leaders -- most recently, two 40-year veterans of beloved PBS program Sesame Street.
Collaborative Law Institute of Texas: Helping Texan couples find a better way to divorce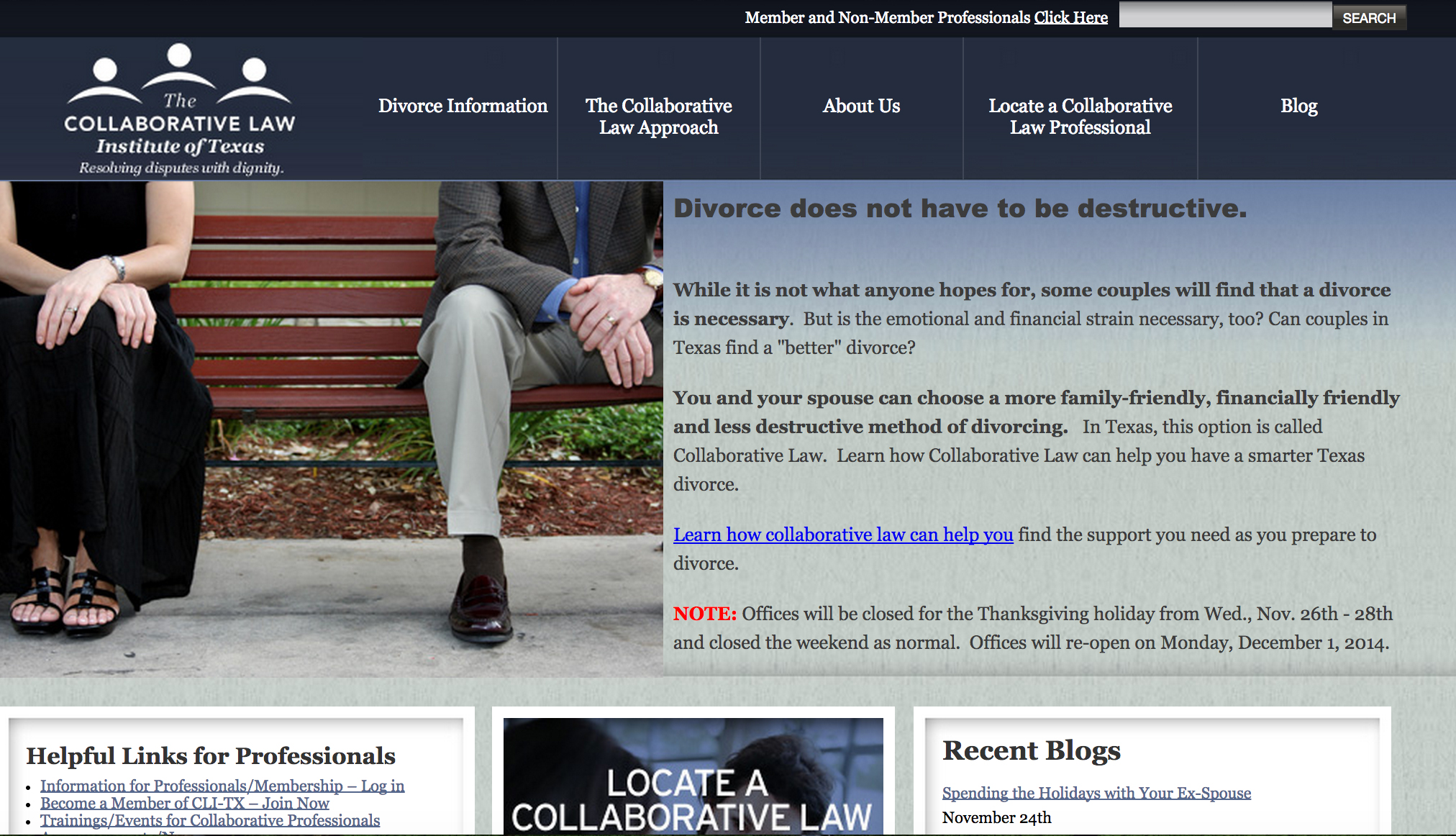 Comprised of lawyers, mental health professionals, and financial professionals, this organization is committed to raising awareness about collaborative divorce -- which allows couples to divorce on their own terms and timelines without going to court. Since 2009, we've coordinated the organization's media relations and have overseen a blog incorporating multiple authors.
Pedernales Cellars: Working to define the Texas Hill Country as the "next Napa"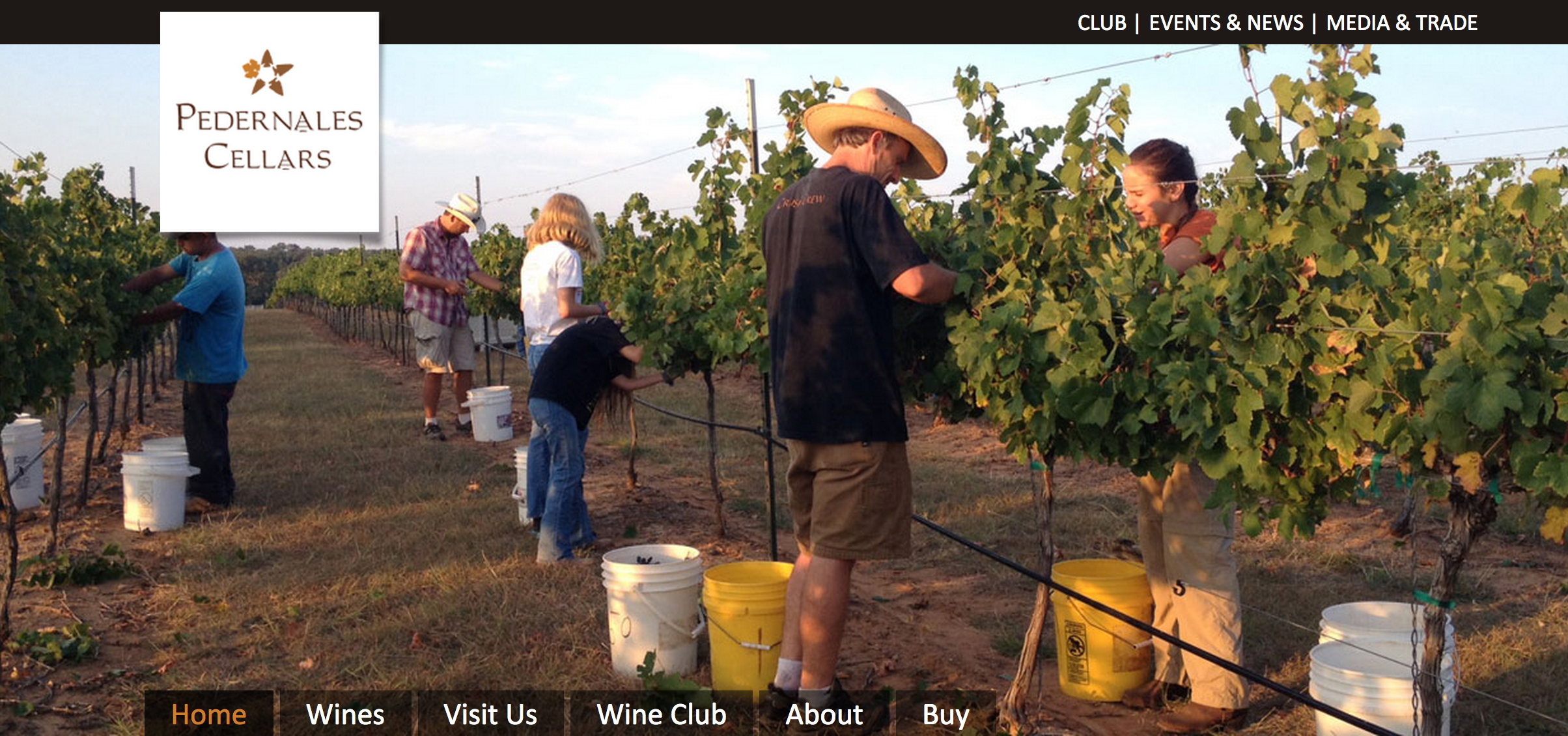 The Texas Hill Country is emerging as one of the best new American regions for wine, and Pedernales Cellars is at the forefront of those efforts. We've worked with the winery since 2011, and have been delighted to introduce wine lovers throughout Texas and around the nation about the winery's takes on Tempranillo, Viognier, and innovative red blends, as well as the growth of its winery, including the opening of its top-tier Reserve Room.
Content Management Services: Helping legal and medical professionals reach new clients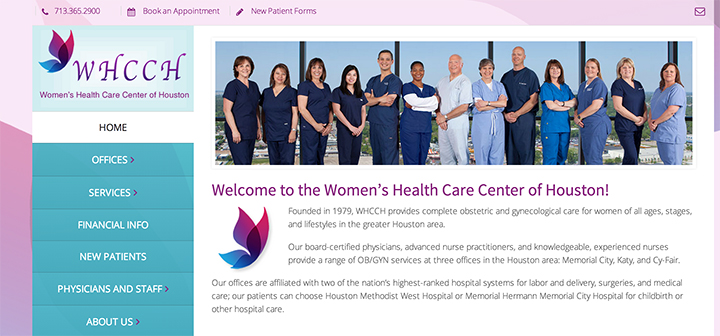 We recently helped the Women's Health Care Clinic of Houston -- one of the top OB/GYN offices in Greater Houston -- articulate its vision for principled patient care with a new, improved, more detailed website. In our work with Ferris Consulting and Hance Wickham P.C., we've been helping lawyers committed to a more principled, solution-minded brand of family law share their views and knowledge, working with them to create new and expanded online content.
Down Syndrome Association of Central Texas: Creating education, resources, and support for a true community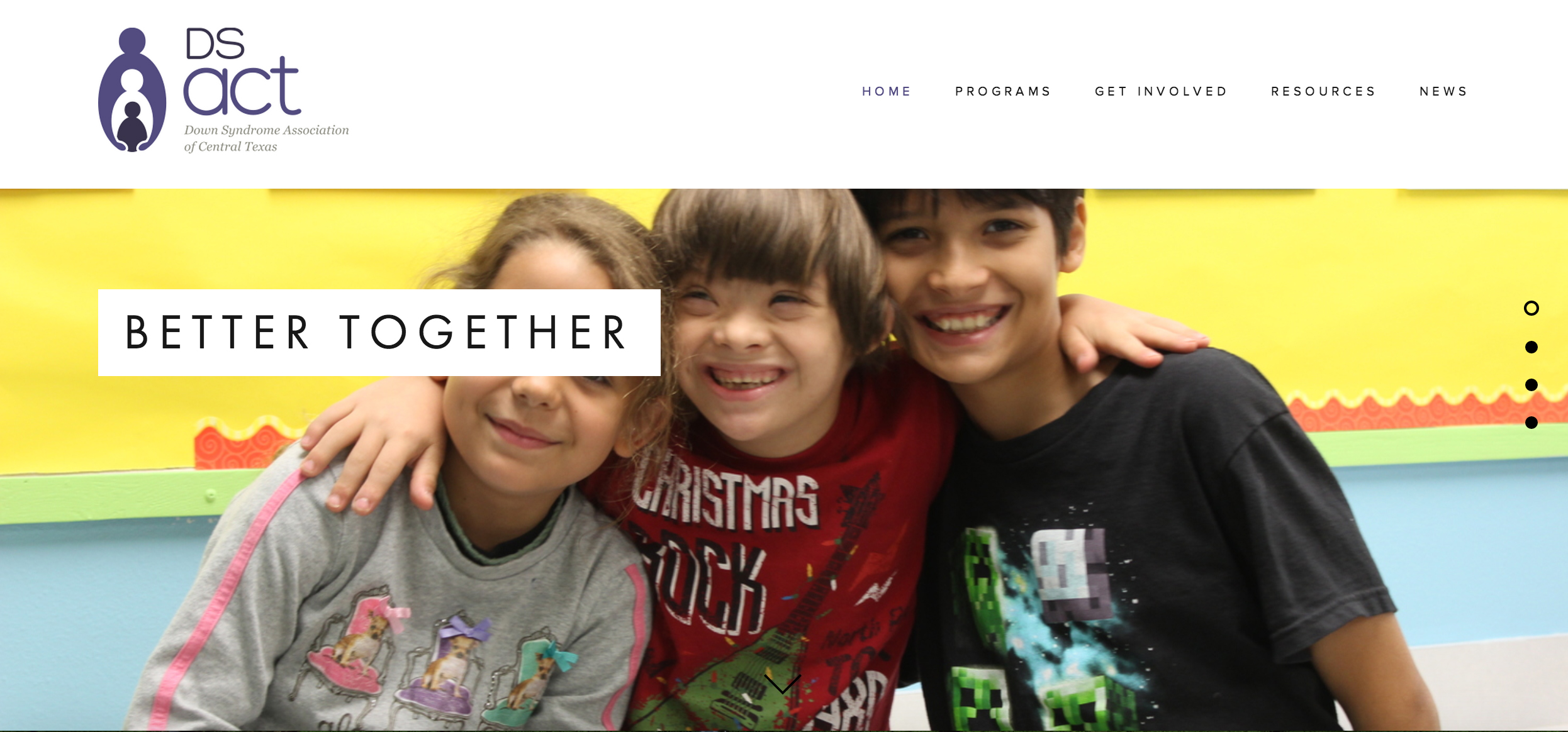 Individuals with Down syndrome and their families in Central Texas have a phenomenal resource in DSACT. The Austin-based organization serves families, friends, educators, and medical professionals, providing support for, raising awareness around, and advocating for acceptance for individuals with Down syndrome. We're proud to be spreading the word about DSACT's classes, programs, and fundraising efforts.
Vinovium Partners: Bringing wines and wine lovers closer together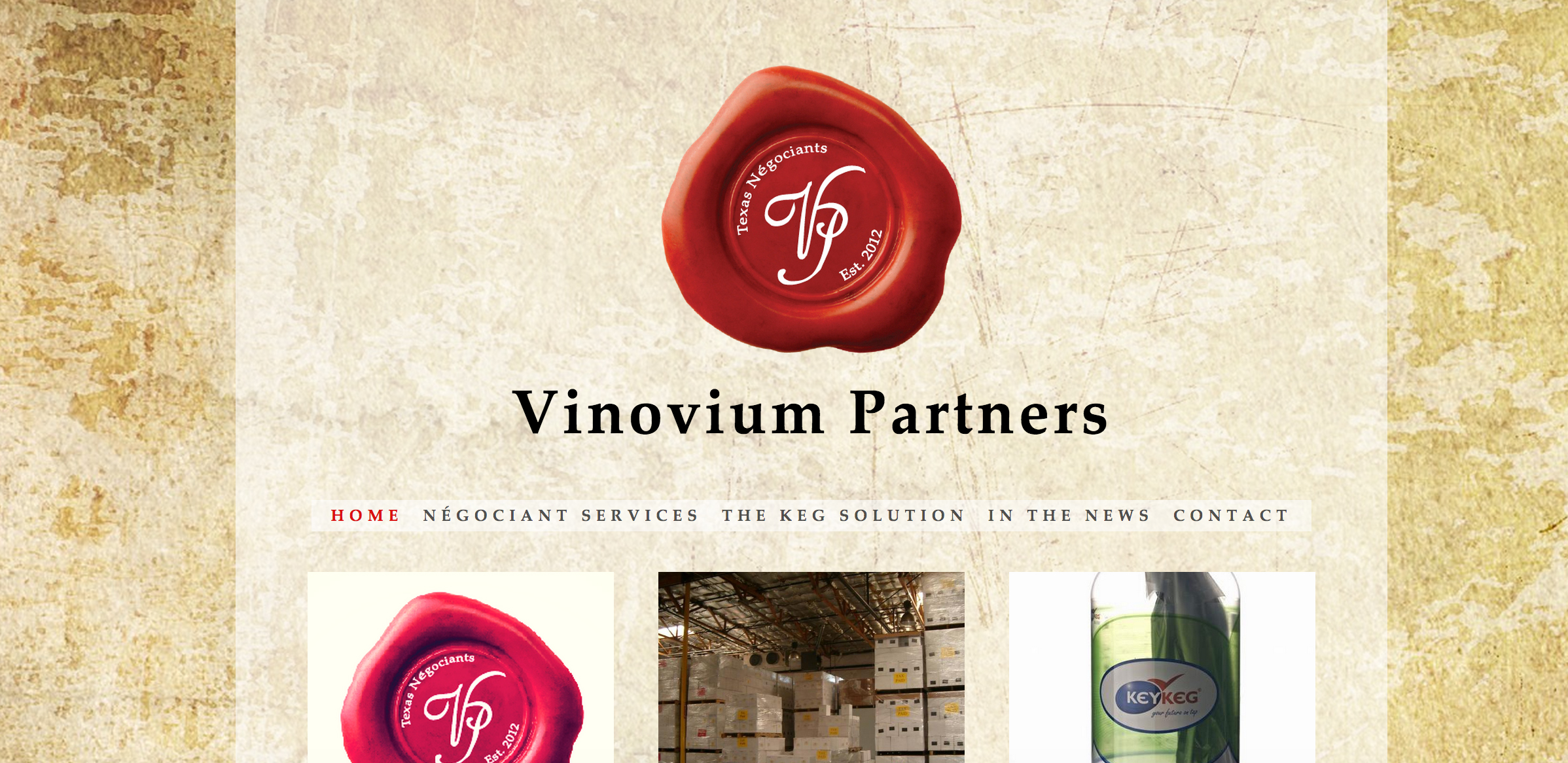 This Austin-based wine negociant, which specializes in Texas wines, provides a range of services related to wine sourcing, blending and distribution. It provides an easy-to-use, sustainable, waste-reducing keg option for vendors (including hotels, restaurants, casinos, and cruise lines), and has an in-house sommelier to help clients find their ideal wines. We're letting wine lovers in on what they have to offer.
Cabernet Grill: Bringing a chef's vision to the kitchen table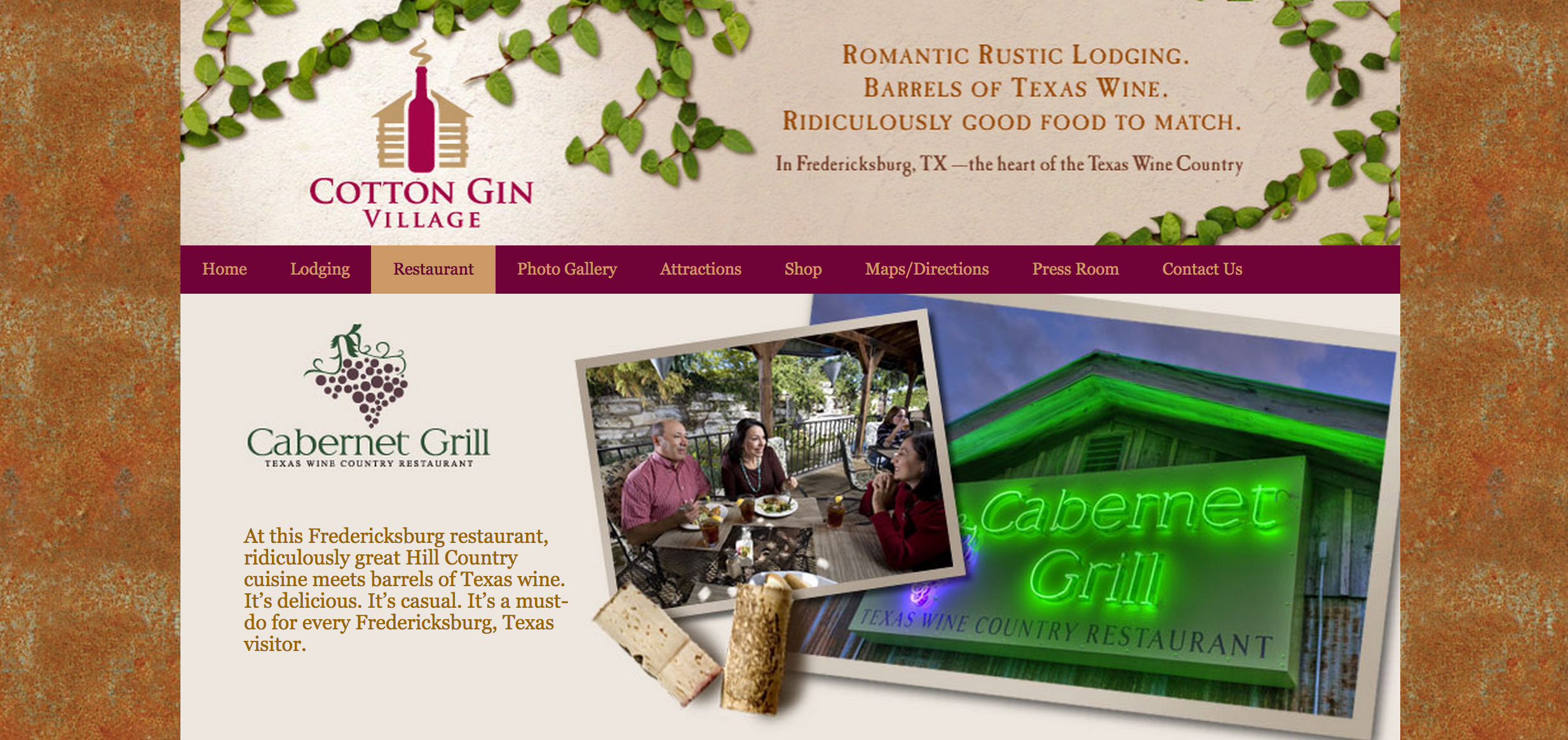 Chef Ross Burtwell perfected the concept of Texas Hill Country Cuisine in his Cabernet Grill restaurant in Fredericksburg. We worked with him for nearly a year to bring his concept, his vision, and his recipes into a beautiful cookbook. The cookbook also chronicled the wines, shops, and landscapes that make the Texas Hill Country a desirable destination. We coordinated a team including a writer, photographer, and graphic design team to bring the book from concept to completion.