History
Orange Cone Agency began as Luminaria Media & Public Relations in 2001, as a San Antonio-based PR firm geared toward promoting the arts and toward assisting a variety of companies with writing and publicity needs.
Luminaria moved to Austin in 2006, relaunching as a full-service public relations firm specializing in authors, entrepreneurs, food and wine clients, and non-profit organizations, with a client roster which also includes publicly traded corporations, universities, and law firms.
The name change to Orange Cone Agency (in 2011) reflected an expanded focus on a variety of communications services, extending beyond media and public relations to more content management, social media, and digital strategies services, with front-end web development recently being added to our in-house offerings.
In addition to those services, we can also arrange for graphic design services, online video production, and Spanish-language media outreach through a network of trusted independent professionals we've worked with on past projects. We're a true 21st century communications firm, flexible and able to morph according to the needs of any given campaign.
About Our Office
We're proud to call Center 61 home. This East Austin space houses a number of non-profit organizations, enterpreneurs, and firms (like ours) that align with non-profit organizations.
About the Founder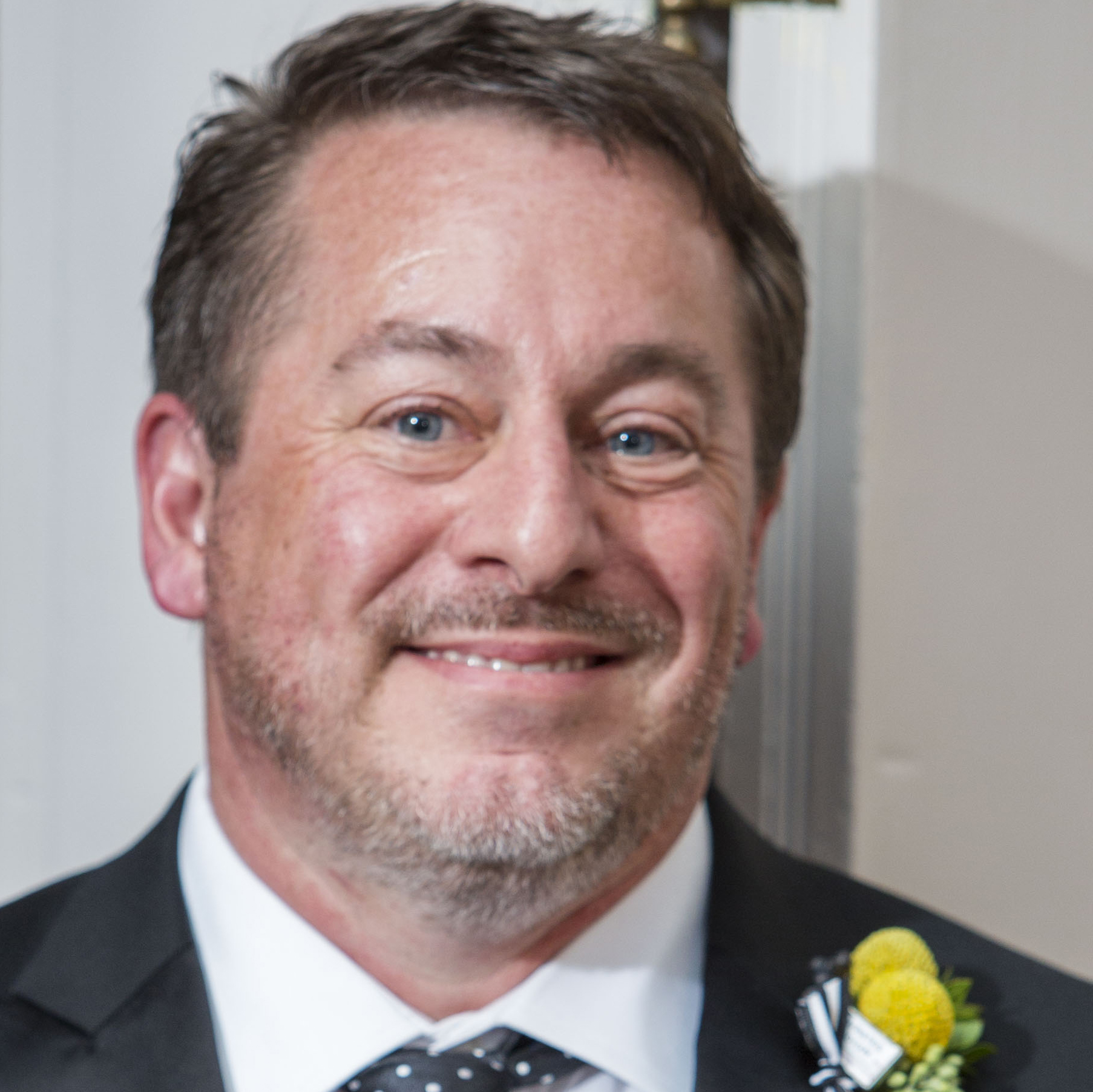 Phil West's 25 years of experience in the media includes not only extensive public relations work with Austin and San Antonio firms, but significant work as a freelance journalist, with articles appearing in the Los Angeles Times, Seattle Times, Austin Chronicle, and San Antonio Express-News. Since 2012, he has focused his freelance writing on soccer, with articles appearing in Howler, Paste Soccer, and two SB Nation sites (Stars and Stripes FC and The Short Fuse).
He has served on the board of Austin Poetry Slam, Freelance Austin and Poetry Slam, Inc., is a veteran arts organizer, and has had work featured in numerous poetry and creative nonfiction publications, including a book-length collection of poems. He lives in East Austin.